Spotwave's intelligent cell phone signal boosters/repeater systems improve coverage for cell phones, PDAs and wireless devices where they are being used more often – in homes and small offices.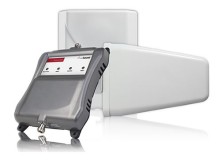 Wilson- 4G-X Tri-Band Cellular Booster Kit
The weBoost Connect 4G-X Extreme Signal Booster Kit is the newest verion of the best selling Wilson AG Pro 4G.  The Connect 4G-X features a powerful 70 dB 5-Band amplifier making it the most powerful signal booster system available from weBoos [...]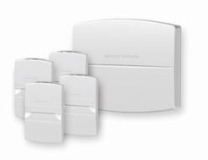 SpotWave- Small Office Indoor Wireless Coverage
Spotwave's carrier-approved indoor coverage solutions seamlessly bring the outdoor signal inside - ensuring your wireless devices work reliably indoors where they are being used more often.