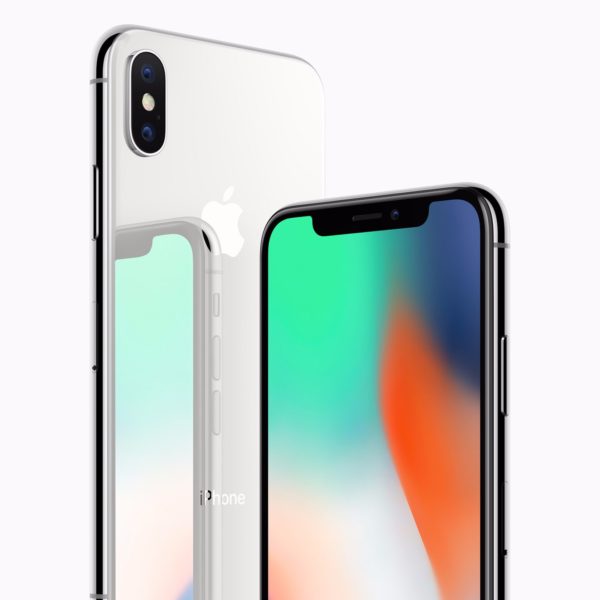 Say hello to the future. The iPhone X is entirely screen, one so immersive the device itself
disappears into the experience. And so intelligent it can respond to a tap, your voice and even
a glance.
Product Description
All-New Design.
The most durable glass ever in a smartphone, front and back. Surgical‑grade stainless steel. Wireless charging. Water and dust resistance.
Super Retina Display.
With iPhone X, the device is the display. An all‑new 5.8‑inch Super Retina screen fills the hand and dazzles the eyes.
TrueDepth Camera.
A tiny space houses some of the most sophisticated technology we've ever developed, including the cameras and sensors that enable Face ID.
Intuitive Gestures.
Familiar gestures make navigation natural and intuitive. Instead of pressing a button, a single swipe takes you home from anywhere.