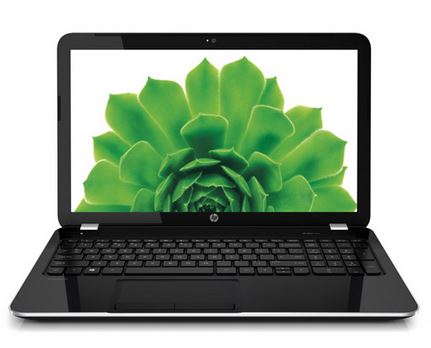 Perfect for households demanding the fastest speeds for multiple users. Optik High Speed Turbo satisfies everyone's need for speed.
Product Description
Features:
Built-in Wi-Fi: surf from anywhere in your home with built-in Wi-Fi
TELUS security services: stay protected online with TELUS security services
@telus.net email: send messages up to 25MB each and store up to 5GB in addition to setting up calender, email forawrding and auto replies
Connectiviy
When you get TELUS Internet, you can access your favourite online content and apps from anywhere in your home with built-in home Wi-Fi. This gives you the ability to connect with all of your Wi-Fi-enabled deviced, including laptops, tablets, and smartphones, from any room in your home.
Security
Rest easy knowing your computer is in good hands. Our Internet has a comprehensive suite of security services included with all Internet plans. You'll also enjoy the fastest and most secure home Wi-Fi technology that keeps your data well protected.
Speed
With plans like TELUS Internet 50, you get the speed you need to navigate the web easily. Whether you're updating your status, blogging, gaming or posting photos, our Internet has the speed to satisfy your online needs